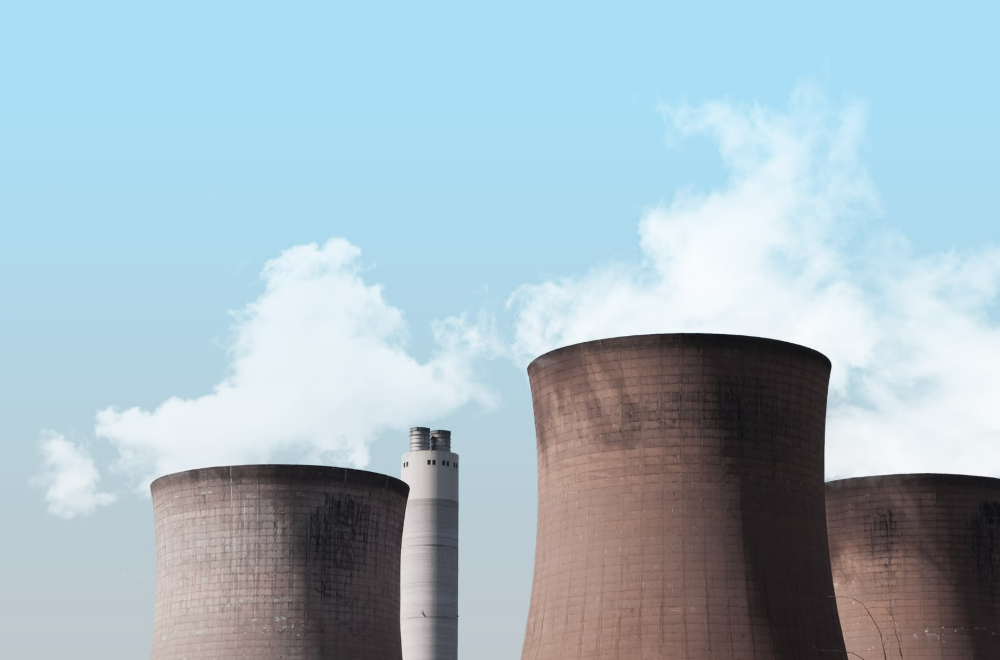 Indices Tracker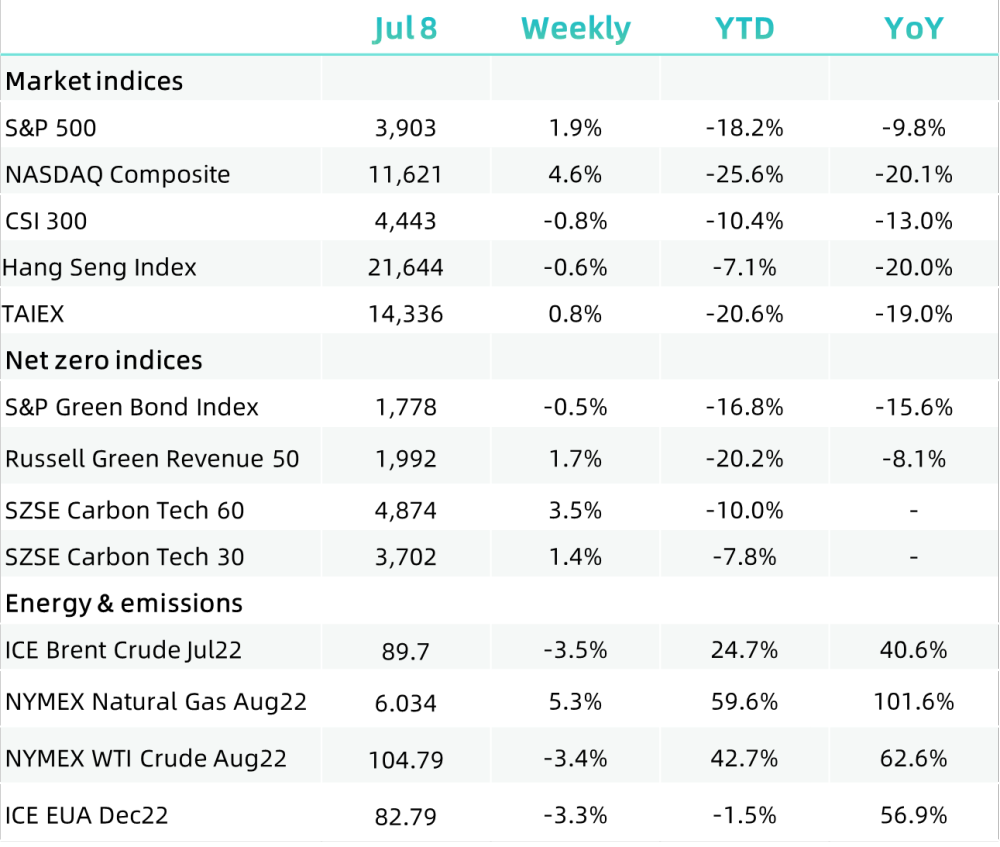 Macro
China IPO applications jump, bucking global trend as COVID curbs ease (Reuters, 2022-07-07)
A spike in listing applications from Chinese companies in June has nearly doubled China's IPO candidates to almost 1,000, the highest in at least three years, potentially making the country a bright spot for bankers as equity offerings slow in other markets.
The rush was partly due to China's easing of COVID curbs last month, bankers say. The IPO hopefuls also scrambled to submit their applications by June 30 to avoid having to refresh them with first-half results and further delay the process.
In IPO applications, "financial data has a life of six months, which is why you typically see a rush ahead of June 30, and Dec 31," said a Chinese banker.
Industry
China's Warren Buffett-backed BYD overtakes Tesla in global EV sales (The Financial Times, 2022-07-05)
Shenzhen-based BYD sold 641,000 vehicles in the first six months of the year, a more than 300 per cent jump from the same period a year earlier, according to company filings.
That compared with 564,000 vehicles sold by Tesla, which has blamed a tough second quarter on supply chain and sales disruptions in China after its operations were hit by coronavirus lockdowns and travel restrictions.
BYD's rise underscores China's strengthening position in renewable energy, boasting scale and cost advantages across much of the supply chain for electric vehicles, batteries and wind and solar energy.
Europe will count natural gas and nuclear as green energy in some circumstances (CNBC, 2022-07-06)
Last Wednesday the European Union voted to keep some specific uses of natural gas and nuclear energy in its taxonomy of sustainable sources of energy, meaning these projects can receive potential billions of Euros from ESG investors.
However, there are time and use case limits and specific emissions disclosure requirements for those sources despite being allowed in. For instance, using natural gas to generate electricity or to heat or cool many homes at once will be considered sustainable, while other uses may be excluded. They will have to be below certain emissions thresholds, and are only approved to 2030 or 2035, depending on the specific situation.
Singapore green-lights nuclear power in low-carbon energy import proposals (Eco-Business, 2022-07-07)
Singapore's Energy Market Authority (EMA) is allowing firms to propose importing nuclear energy as part of a scheme to acquire low-carbon electricity from overseas.
Only plans involving coal will be rejected outright in the latest call for applications starting July 1. In an earlier round that ended in April, both coal and nuclear power were banned.
In a response to media query, EMA said it is open to proposals from "diverse" low-carbon energy sources in the region.
Hong Kong Exchange sets up Hong Kong International Carbon Market Council (HKEX, 2022-07-05)
The Hong Kong Exchange (HKEX) has set up a Hong Kong International Carbon Market Council in an aim to develop a Hong Kong-based international carbon market, the Exchange said in an announcement last Tuesday.
The inaugural members of the Council comprise Hong Kong, Mainland China and international corporates and financial institutions. They include: Australia and New Zealand Banking Group Limited Hong Kong Branch, Bank of China (Hong Kong) Limited, BNP Paribas Hong Kong Branch, Cathay Pacific Airways Limited, China Energy Conservation and Environmental Protection Group, China Forestry Group Corporation, Industrial and Commercial Bank of China (Asia) Limited, Standard Chartered Bank (Hong Kong) Limited, State Power Investment Corporation Limited, Tencent Holdings Limited and The Hongkong and Shanghai Banking Corporation Limited.
China's EV stock tops 10 million units (BNEF, CN, 2022-07-09)
By the end of June, China's EV stock has topped 10 million following 2.2 million new registered over the past half year.
With policies coming in place, China's four biggest cities in terms of size of economy, Beijing, Shanghai, Guangzhou and Shenzhen have become the major market of EVs in the country. One-third of the new cars registered in the four cities from January to June this year are fuelled by electricity.
At the same time, EV acceptance is rising rapidly in some of the tier-one to-be cities like Chengdu and Zhengzhou. In this group, EV's share in new car registrations has reached 25% in the past half year, up from 6% in 2020.
Finance
Eurozone banks are underestimating the hit from climate change, warns ECB (The Financial Times, 2022-07-08)
Eurozone banks are poorly equipped to measure the risks of global warming on their loan books and underestimate the losses they are likely to suffer, the European Central Bank's debut climate stress test has found.
The ECB said a figure of EUR 70bn of losses from the short-term impact of higher carbon emission prices and extreme weather events, put together by 41 of the biggest banks in the currency bloc, "significantly understates the actual climate-related risk".
The central bank said many of those involved in the test lacked data, had insufficient internal models, and the exercise only covered a third of their total balance sheet exposures.
ECB to transition corporate bond portfolio to better climate performers (ESG TODAY, 2022-07-04)
The European Central Bank (ECB) has announced a series of moves to further incorporate climate change considerations into its monetary policy framework. According to the ECB, the new measures aim to reduce financial risk to the Eurosystem balance sheet related to climate change, in line with the primary objective to maintain price stability.
Under the ECB's revised policy framework, the central bank intends to transition the Eurosystem's nearly EUR 350m corporate bond portfolio towards issuers with better climate performance, which will be assessed in terms of greenhouse gas emissions, carbon reduction targets, and climate-related disclosures. The process will be done gradually, through the reinvestment of redemptions over time. The ECB stated that it will begin publishing climate-related information on corporate bond holdings as of Q1 2023.
Blackstone invests USD 400m in environmental commodity exchange Xpansiv (WSJ, 2022-07-06)
Officials from Blackstone said the private equity firm will invest USD 400m in Xpansiv, an exchange that lets investors swap offsets linked to green projects such as preserving trees, credits companies receive for buying clean power and oil and gas contracts that account for the carbon footprint of fossil fuels. The company's software provides the underlying project data backing up these assets.
Xpansiv says it added nearly 150 customers to its exchange platform in the first quarter of this year, topping last year's total customers added.
The investment by Blackstone is approximately double the amount previously raised by Xpansiv in its roughly 10-year history, Xpansiv Chief Executive Joe Madden said.
China's first carbon neutrality ETFs raise more than USD 1.9bn as appetite grows for sustainable investing (SCMP, 2022-07-07)
China's first batch of carbon neutrality exchange-traded funds (ETFs) have raised more than RMB 13bn (USD 1.9bn) as of last Wednesday.
The eight ETFs, from some of the country's top fund managers, track the SEEE Carbon Neutrality Index, which is compiled by the China Securities Index (CSI), Shanghai Environment and Energy Exchange (SEEE) and Shanghai Stock Exchange, among others.
Investment firm raises GBP 40m for first ever ESG litigation investment fund (Responsible Investor, 2022-07-08)
Aristata Capital has raised GBP 40m for the first close of its impact litigation fund, a product allowing investors to directly fund litigation by groups on ESG issues.
It works by funding litigations on ESG issues including environmental disasters and gender pay gap claims for claimant groups which cannot afford litigation, in return for a multiple of its investment or a percentage of the settlement should the litigation succeed. Aristata Capital looks to provide 20% return for investors of this fund.
HSBC's suspended ESG investing head resigned (fn, 2022-07-07)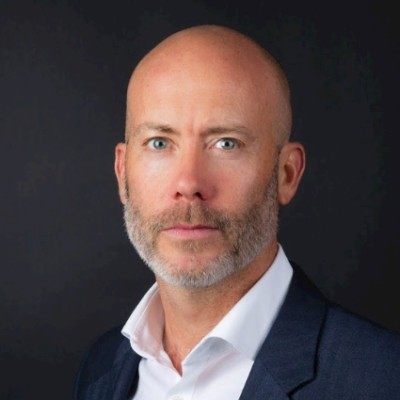 Stuart Kirk, HSBC's ex-responsible investing head who was suspended by the bank following remarks he made about climate change, has resigned. In a LinkedIn post on July 7, Kirk said employers who claim to believe in diversity and speaking up need to "walk the talk".
"Ironically given my job title, I have concluded that the bank's behaviour towards me since my speech at a Financial Times conference in May has made my position, well, unsustainable," Kirk said in the post.
"Investing is hard. So is saving our planet. Opinions on both differ," he continued. "But humanity's best chance of success is open and honest debate," said Kirk, adding a "cancel culture destroys wealth and progress".
HK-based PAG launches renewables platform, to invest over USD 1bn in Asia (DealStreetAsia, 2022-07-06)
APAC-focused alternative investment firm PAG has launched PAG Renewables, a wholly-owned platform that will invest over USD 1bn in renewable energy in Asia over the next several years.
Following its acquisition of NASDAQ-listed First Solar's project development platform in Japan in May, PAG has added First Solar's development and operations teams to its real assets business to form the core of PAG Renewables. James Buford, executive officer of First Solar Japan, is now president and CEO of PAG Renewables.
Governance
Elon Musk intends to terminate the USD 44bn Twitter deal (The Financial Times, 2022-07-08)
Elon Musk has notified Twitter that he intends to terminate his agreement to buy the social media group for USD 44bn, accusing it of disclosing "false and misleading" information about the number of fake and spam accounts.
Musk's attempt to pull out of the deal sets the stage for a high-stakes legal battle between the billionaire Tesla chief executive and the social media platform. Twitter's chair, Bret Taylor, responded swiftly, saying the board was "committed to closing the transaction on the price and terms agreed upon with Mr Musk" and would pursue legal action to enforce the agreement. "We are confident we will prevail in the Delaware Court of Chancery," added Taylor, referring to the popular venue for business litigation.
Twitter's shares fell nearly 5 per cent in after-hours trading.
Connecting Workplace
UK | Ashley Alder appointed as Chair of the Financial Conduct Authority (HM Treasury, 2022-07-08)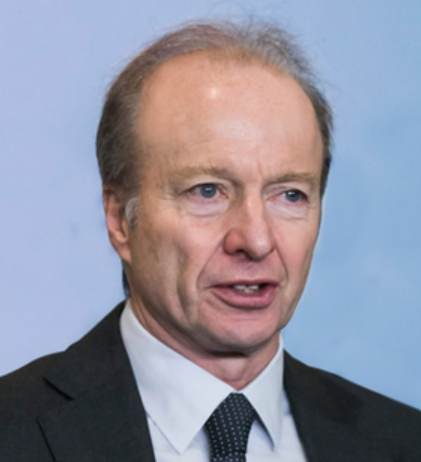 The UK's HM Treasury on July 8 announced the appointment of Ashley Alder as Chair of the Financial Conduct Authority (FCA). Mr Alder is expected to take up his role in January 2023 and will succeed Richard Lloyd who has served as interim Chair since Charles Randell stepped down from his post in May 2022.
The former lawyer currently serves as the CEO of the Securities and Futures Commission (SFC) of Hong Kong, having been in post since October 2011, and is also currently the elected Chair of the International Organisation of Securities Commissions, the global standard setter for securities markets regulation.
On the same day of HM Treasury's announcement, the SFC and the Government of the Hong Kong SAR said in their separate announcements that a global recruitment to look for Mr Alder's successor will begin soon.
US | Wells Fargo appoints Otis Rolley as Head of Social Impact (ESG TODAY, 2022-07-06)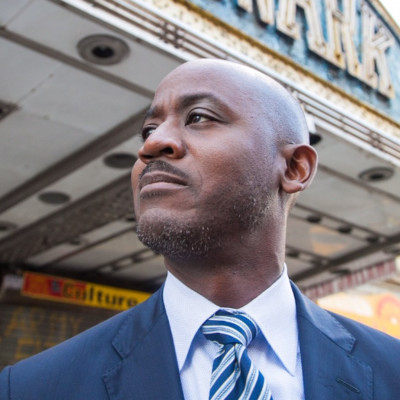 Wells Fargo has announced the appointment of Otis Rolley as its new Head of Social Impact.
In his new role, effective August 1, Rolley will lead community engagement and enterprise philanthropy for Wells Fargo, including the Wells Fargo Foundation.
Rolley takes on the new role after serving as Senior Vice President for global philanthropic organizations Rockefeller Foundation, where he led grant-making, racial equity, and community-based initiatives as head of the organization's U.S. Equity and Economic Opportunity Initiative.
Singapore | Joanne Khew left StanChart to take ESG role at Eastspring (Eco-Business, 2022-07-04)
Joanne Khew, a sustainable finance director at Standard Chartered Bank in Singapore, has taken on a new role as Drector, ESG specialist, at Eastspring, the Asian investment subsidiary of insurer Prudential.
She will report to Eastspring's chief investment officer, Bill Maldonado, and will be based in Singapore. She will also work closely with the firm's central sustainability team led by Stuart Wilson, who joined the company last December.
Before Temasek, Khew also had work experiences in Asian Infrastructure Investment Bank and Temasek.