"
Entrepreneurship is like a fine-tuned orchestra
CEO is the conductor, not the lead-singer.
Jason Tu
Co-founder & CEO
"
Be an 'optimistic pessimist'.
Take the road less traveled.
Tao Liu
Co-founder & CTO
MioTech's all-star team have once called cities like Silicon Valley, New York, Hong Kong, Shanghai home. We have traversed the world, working for the likes of Robinhood, Deloitte, Moody's, Standard Chartered Bank, Oracle, LinkedIn, Shell and more. Each experience adds to our hearty arsenal of finance, sustainability, and technology expertise.
Today, our team has expanded globally to Hong Kong, Singapore, Shanghai, Beijing, and are backed by world-renowned institutions such as ZhenFund, Horizon Investments, TOM Group, Moody's, HSBC, Guotai Junan International, GIC, JP Morgan Asset Management.
Team Spotlight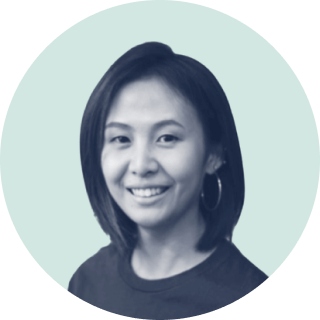 Cara
To me, the opportunities at MioTech are like winning the mushrooms 🍄 in SuperMario – I will never not grasp them with both hands, because they are necessary in allowing me to grow.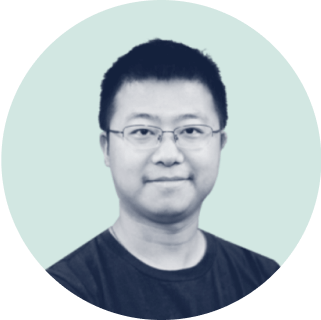 Yishu
At MioTech, we feel a sense of ownership over our work, as though our products and systems are our brainchild. We all have our individual strengths and are given the opportunity to make decisions that shape our product and direction.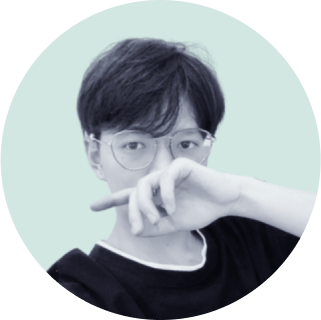 Ali
As a professional gamer turned engineer joining MioTech, I love the young, vibrant, inclusive team spirit. I learn from each and every one of my peers; we all support one another. This empowers me with confidence to take on new challenges.