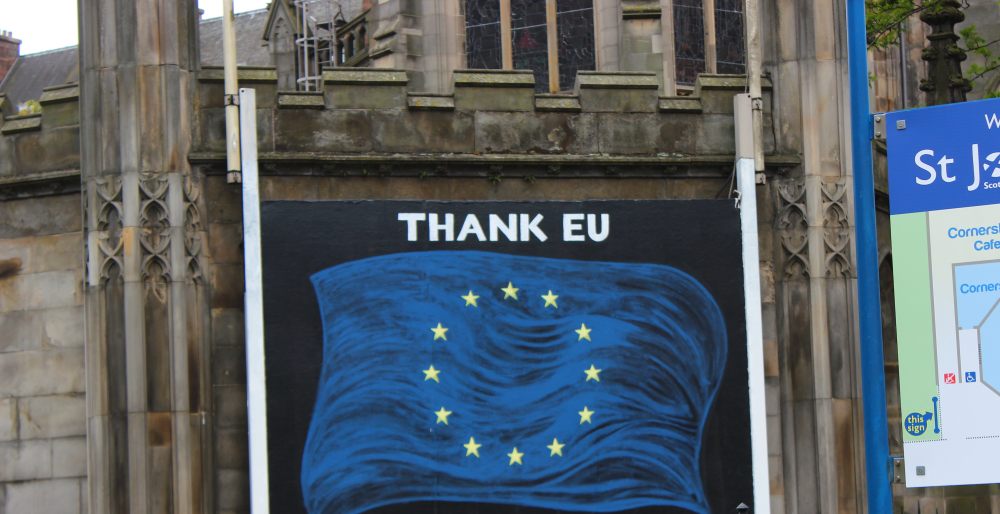 Indices Tracker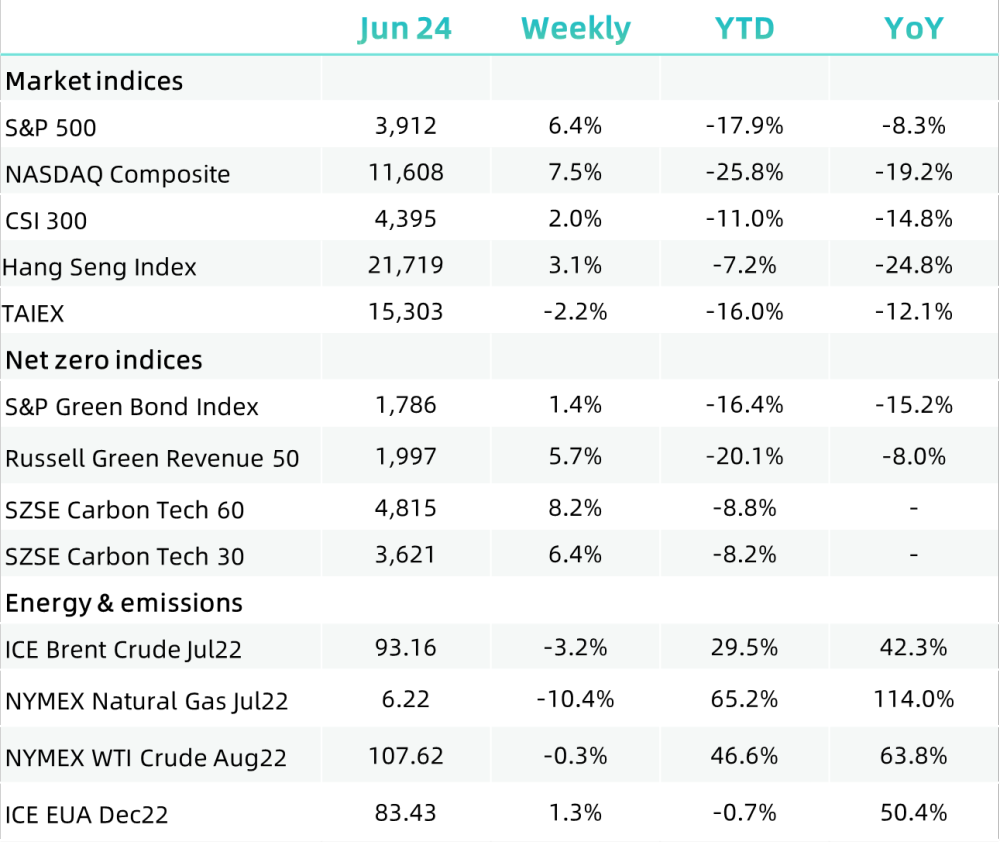 Finance
Japan's state-owned bank alerts greenwashing risks for its USD 40bn ESG lending (Bloomberg, 2022-06-21)
The Development Bank of Japan, which has supported companies with funding during the pandemic, is gearing up to boost sustainable financing. It earmarked about 40% of its total lending and investment, or 5.5tr yen (USD 40.7bn), for environmental, social and governance purposes over the five years started April 2021.
"We suspect that there will be some financing plans whose goals are sketchy down the road," said Fumiyo Harada, an executive officer and chief manager of the sustainability management office at the DBJ, in an interview. "We are planning to look at each financing plan strictly to make sure that washing claims won't arise."
UK Infrastructure Bank outlines plans to funnel GBP 22bn into clean energy, transport and digitalisation (REAL ASSET, 2022-06-22)
The UK government's new national infrastructure bank has reiterated its plan to commit GBP 22bn (USD 27bn) to projects over the next five to eight years.
According to UKIB, this strategic plan involves investing in other key sectors for the UK's economic future across transport, digital, water and waste, financing the "scale-up of existing infrastructure and accelerating the deployment of new technologies".
Brookfield raises USD 15bn for largest-ever net-zero transition fund (ESG TODAY,2022-06-23)
Global alternative asset investor Brookfield Asset Management announced that is has raised USD 15bn at the final close of its inaugural net zero-focused impact fund, the Brookfield Global Transition Fund.
Driven by strong demand, the fund significantly exceeded its USD 12.5bn hard cap. According to Connor Teskey, Brookfield Renewables CEO, the fund aims to deliver strong risk-adjusted returns, while investing in the transformation of carbon-intensive industries, and the development and accessibility of clean energy sources.
Taiwan's pension provider mandates five managers for USD 2.3bn climate fund (Responsible Investor, 2022-06-24)
HSBC, Morgan Stanley, Schroders, LGIM and Wellington Management have won the mandate from Taiwan's pension provider, Bureau of Labor Funds (BLF) to manage its USD 2.3bn climate fund "Enhanced Global Climate Change Equity". The fund will track Paris-aligned indexes. Each manager will reportedly oversee USD 460m worth of assets.
ESG data firm ESG Book raises USD 35m in latest round (Reuters, 2022-06-22)
ESG data firm "ESG Book" has raised USD 35m in its latest funding round, aiming to use the money to hire more staff, bolster its technology offering and expand into the growing market for such data in the United States.
The Series B round was led by venture firm Energy Impact Partners (EIP) alongside French sustainability investor Meridiam and Allianz X, part of German insurer and asset manager Allianz.
Industry
CATL unveils EV battery with one-charge range of 1,000 Kms (Bloomberg, 2022-06-23)
Contemporary Amperex Technology Co. Ltd. unveiled an electric-car battery it said has a range of over 1,000 kilometers (620 miles) on a single charge and is 13% more powerful than one planned by Tesla Inc., a major customer.
CATL, the world's biggest maker of electric-car batteries, will start manufacturing the next-generation "Qilin" next year. The Qilin battery has an energy density of up to 255 watt-hour per kilogram. It charges faster than existing cells, and is safer and more durable, CATL said.
Chinese electric vehicle startups Li Auto Inc. and Hozon New Energy Automobile Co. have emerged as the first customers of a new long-range battery. CATL will also supply batteries to South Korea's Kia Corp., though the type of cell is unknown, as reported by Bloomberg.
LEGO set to build a carbon-neutral factory in the US (Bloomberg, 2022-06-16)
Lego A/S, the world's largest toymaker, will invest USD 1bn in its first US factory to tap into rising demand in the Americas.
The plant will be based in Virginia and employ more than 1,760 people, the Danish company said in a statement. Its operations, designed as carbon neutral, are set to begin in the second half of 2025.
LEGO is also building a carbon-neutral factory in Vietnam which is expected to begin operation in 2024.
Electric vehicles could take 33% of global sales by 2028 (Reuters, 2022-06-23)
Electric vehicle sales could reach 33% globally by 2028 and 54% by 2035, as demand accelerates in most major markets like China and Europe, according to the latest release by consulting firm AlixPartners.
In its announcement, the New York-based consultancy the automobile sector is experiencing disruptions associated with the war in Ukraine and China's strict COVID-19 response.
Meanwhile, AlixPartners expects the sector to gain larger profit margins as the supply-demand imbalance strengths their pricing power. Carmakers can reasonably stop offering discounts, increase prices and focus on the most lucrative product models.
China's 8th largest wind power company debuts on Shanghai STAR market with over USD 7bn in market cap (36Kr, CN, 2022-06-24)
Sany Renewable Energy debuted on Shanghai Stock Exchange STAR Market on June 22. Shares of the wind power company rose by 37% in the first day of trading from its initial price of RMB 29.8 per share, making its market value reach RMB 48.2bn (USD 7.2bn) by the end of trading on the first day, which is over 70% of the market value of the top industry player, Shenzhen and Hong Kong-listed Goldwind.
Sany RE posts record performance in 2021, with RMB 10.2bn in revenue, seven times the number of 2018. According to Chinese Wind Energy Association, the company accounts for 5.7% of the wind power market in China, ranking the 8th by market share.
EU signals shift to coal, accuses Russia of 'rogue moves' on gas (Reuters, 2022-06-23)
The European Union will temporarily shift back to coal to cope with dwindling Russian gas flows without derailing longer term climate goals, an EU official said last Wednesday as a tight gas market and soaring prices set off a race for alternative fuels.
Europe will temporarily pursue fossil fuel alternatives to Russian gas in light of President Vladimir Putin's actions, a senior European Commission official said.
Germany, Italy, and the Netherlands have signalled that coal-fired power plants could plug supply gaps.
German Finance Minister Christian Lindner said there was a danger of serious economic crisis and underlined the need for alternatives to overcome three or more years of energy scarcity.
As well as scouting for energy sources, governments have sought to cushion citizens from price rises, with Italy approving a USD 3.5bn package to bring down energy bills for firms and struggling households.
Policy
EU to require auditing of sustainability reporting by large non-European companies (ESG TODAY, 2022-06-22)
The EU Council and European Parliament announced that they have reached an agreement on the rules of the Corporate Sustainability Reporting Directive (CSRD). The new agreement will require companies to have their reported sustainability information independently audited and will also apply to some large non-EU companies.
The CSRD is aimed as a major update to the 2014 Non-Financial Reporting Directive (NFRD), the current EU sustainability reporting framework. The new rules will significantly expand the number of companies required to provide sustainability disclosures to over 50,000 from around 12,000 currently, introduce more detailed reporting requirements, and require audited assurance of the information reported.
EU Parliament votes to back "biggest ever" carbon market overhaul (Reuters, 2022-06-22)
Last Wednesday, the European Parliament backed reforms to the EU carbon market, allaying fears of a delay to Europe's climate change policies after lawmakers had rejected the proposals in a first vote this month.
The proposals would cut emissions faster under the European Union's carbon market, the centrepiece of a package of laws to reduce the EU's net greenhouse gas output by 55% by 2030, from 1990 levels.
The compromise was struck after lawmakers rejected the entire carbon market law in a divisive first vote this month, when lawmakers split over how quickly to end free permits against a backdrop of soaring energy costs and inflation.
This time, a majority of lawmakers backed a proposal to phase out free CO2 permits for industries by 2032 and replace them with a carbon levy on imported steel, cement and other products, designed to put European and foreign firms on a level footing.
Shanghai issues new regulations targeting green finance (GlobalCapital, 2022-06-24)
The government of Shanghai issued new regulations aimed at developing green finance in the Pudong New Area, the city's financial district. The rules will take effect from July 1.
The government plans for the district to participate in the Ministry of Ecology and Environment's pilot programme for climate investing and financing. Financial institutions are encouraged to provide innovative services across a wide range of areas including green credit and green bond, as well as green insurance, leasing, trust and investment.
ACRA, SGX RegCo set up Sustainability Reporting Advisory Committee (BT, 2022-06-21)
The Accounting and Corporate Regulatory Authority (ACRA) and the Singapore Exchange Regulation (SGX RegCo) have jointly set up a committee to advise on a sustainability reporting roadmap for Singapore-incorporated companies.
The Sustainability Reporting Advisory Committee (SRAC) will provide input on the suitability of international sustainability reporting standards for implementation in Singapore, Acra and SGX RegCo said in a joint press release on Jun 21.
Both organisations are working on developing a roadmap for wider implementation of sustainability reporting for Singapore-incorporated companies, beyond companies listed on the SGX.
Connecting Workplace
Sustainalytics founder Michael Jantzi and SASB chair Jeffrey Hales appointed to ISSB (ESG TODAY, 2022-06-24)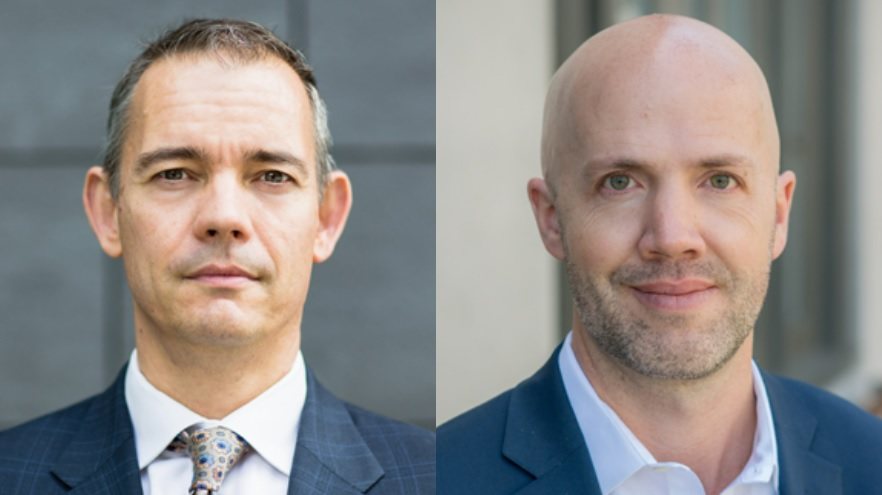 The IFRS Foundation Trustees announced the appointment of Sustainalytics founder and former CEO Michael Jantzi and Sustainability Accounting Standards Board (SASB) chair Jeffrey Hales as members of the International Sustainability Standards Board (ISSB).
With the latest announcement, the ISSB has now reached its quorum threshold of 8 members, allowing the organization to formally operate. Emmanuel Faber, ISSB Chair, said: "Jeff and Michael bring significant sustainability, investment and standard-setting expertise to the ISSB."
Anthony Tan joins Sentosa Development Corporation as Sustainability Director (Eco-Business, 2022-06-23)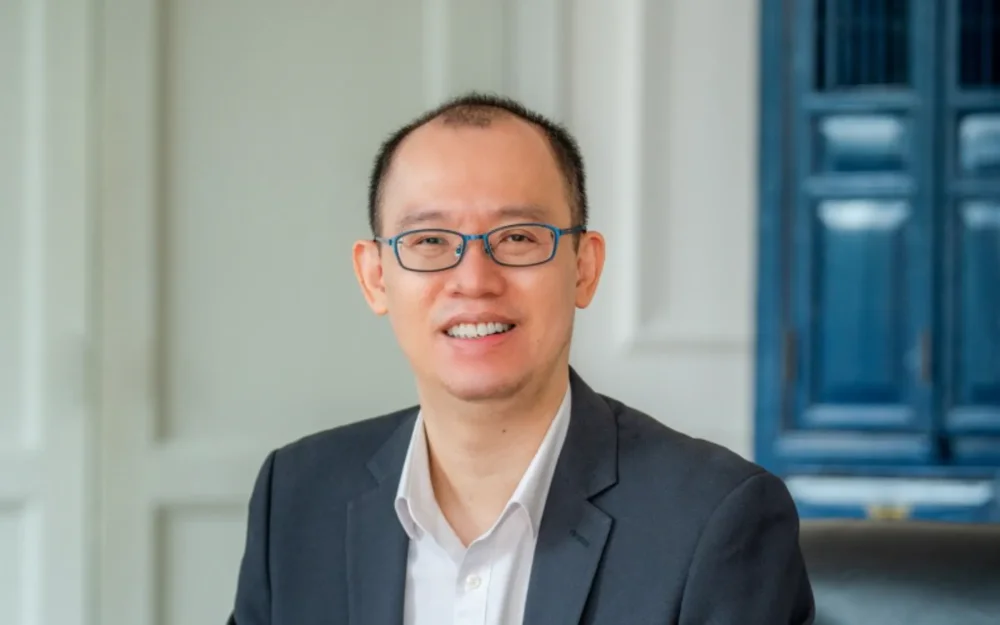 Sentosa Development Corporation (SDC), the statutory board for Singapore's island resort of Sentosa, has appointed Anthony Tan to head up its sustainability function.
In his new role as sustainability director, Tan will work on SDC's sustainability roadmap, which includes achieving carbon neutrality by 2030. His job will also involve encouraging other businesses on Sentosa to limit the island's environment footprint.
Tan joins the organisation from DBS Bank, where he spent almost 10 years, latterly as senior vice president of sustainable operations.
He replaces former SDC sustainability director Richie Lee, who has since moved to United Overseas Bank. Lee now heads up sustainability for the bank's corporate real estate services arm.