Last Saturday (September 17), the first event of "Shanghai Tower Forum" was held in Shanghai Tower, the tallest building in China.
MioTech and Shanghai Tower jointly held this event, during which the two parties signed an agreement of strategic partnership on sustainable development, to carry out a series of cooperation in green low-carbon fields.
Completed in 2015, the 632-meter and 127-story Shanghai Tower is the tallest building in China and world's 2nd highest building authorized by CTBUH. It is one of the first and the largest building to receive LEED platinum ratings in China. The new forum is held on the 37th floor of Shanghai Tower and collaborate with Shanghai Y50 Institute to engage entrepreneurs in Shanghai's innovation and development.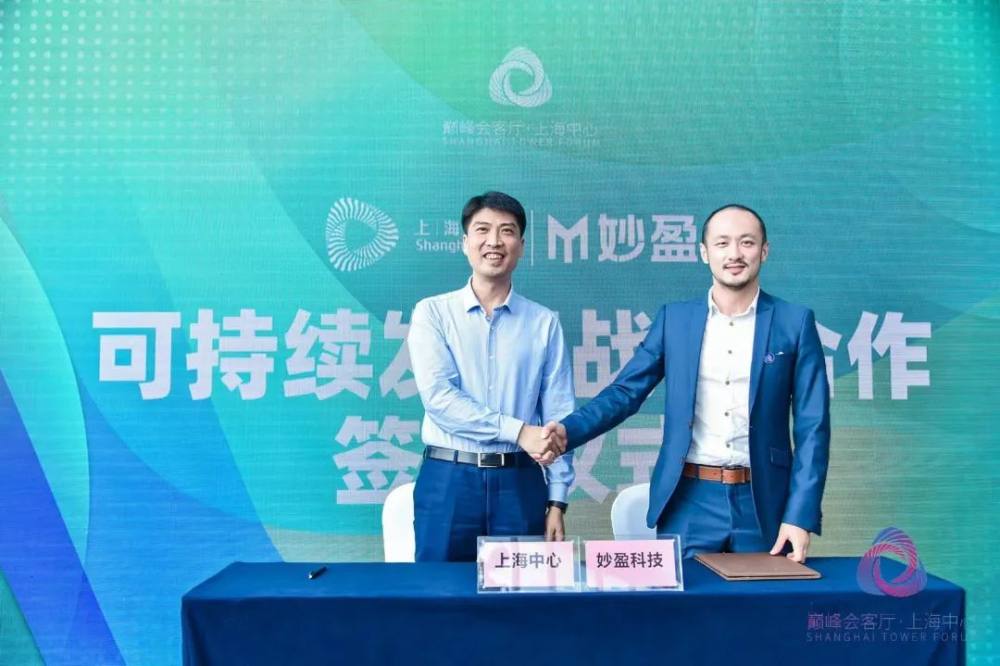 In recent years, green and low carbon economy has become the center of discussion for governments and businesses globally. On the city level, Shanghai had issued a series of policy initiatives such as the "Shanghai Action Plan for Promoting the Development of Emerging Green and Low-Carbon Industries (2022-2025)" and "Shanghai's Implementation Plan for Carbon Neutrality", in addition to other policies that accelerate the development of green and low-carbon industries.
MioTech co-founder and CEO Jason Tu, as a keynote speaker, shared ways that technology could empower businesses to achieve carbon neutrality.
Jason Tu believes that in the face of rising energy costs pushing up overall industrial costs, businesses must take direct their attention to low carbon methods to sustain development. Businesses play a crucial role in reaching global carbon neutrality goals.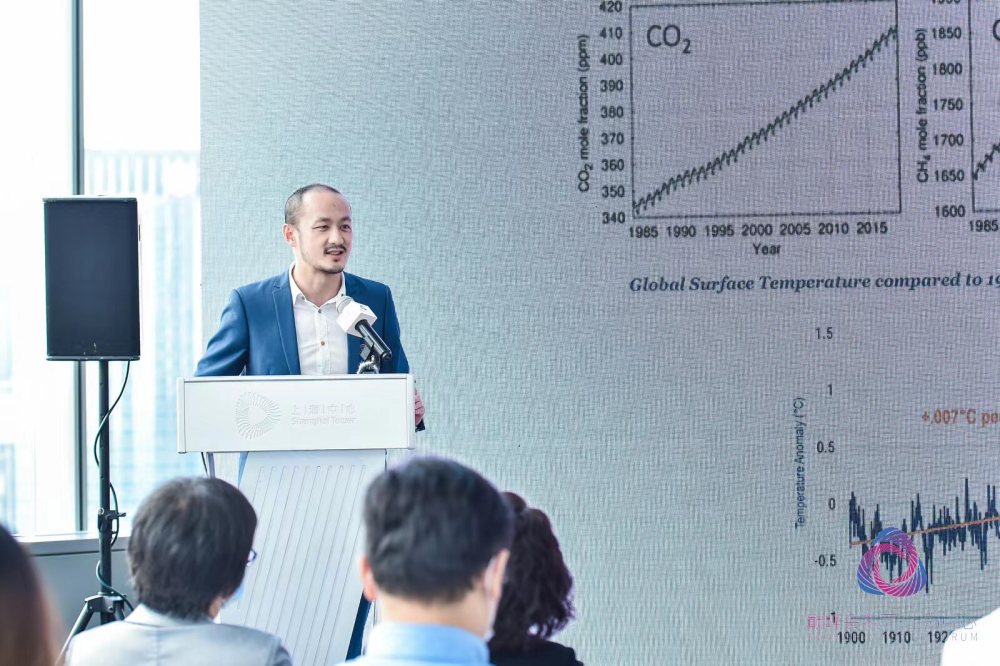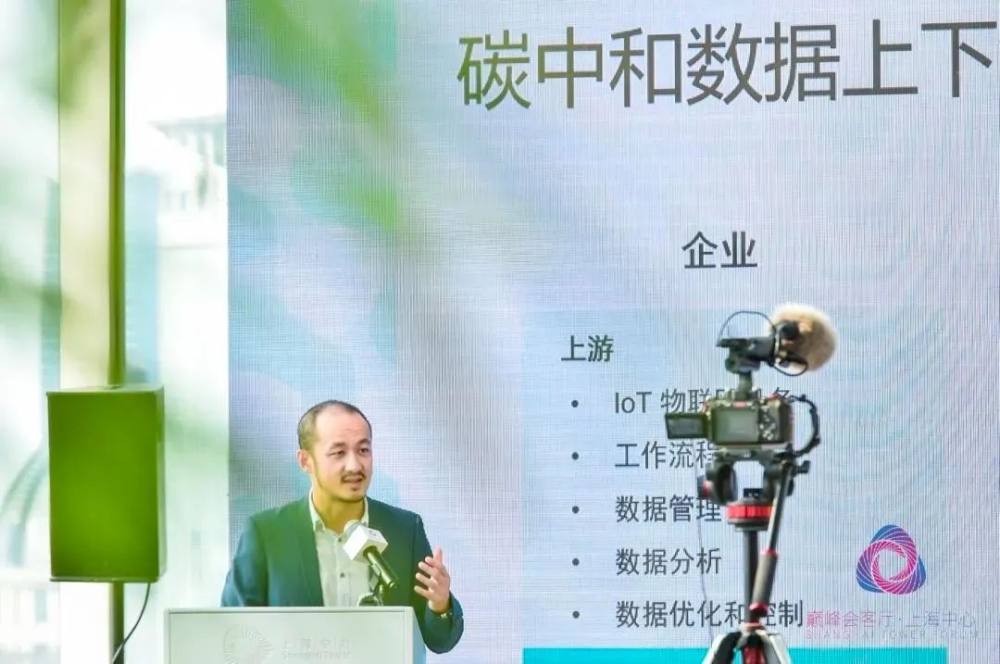 In the round table session, An Miao, Chief Engineer of Shanghai Environment Group, Zhou Jingyu, Vice President of Arcplus Group PLC, and Lin Yinghong, Director of Shenergy Carbon Neutral Research Institute joined the discussion and shared views on ways to reduce carbon emission from construction under the dual-carbon goal, ways forward for the development of coal-fired power, among others.
The roundtable guests are experts in low-carbon industries and shared insights into the green and low-carbon strategies in their respective industries as well as the national dual-carbon strategy.