MioTech presented to business leaders and executives at the three-day World Artificial Intelligence Conference (WAIC) that concluded last Saturday in Shanghai, China. The event attracted over 600 million online views and was reported by over 700 media outlets.
Jason Tu, MioTech's co-founder and CEO shared with the attendees the ever important role of data and technology in achieving net zero for enterprises.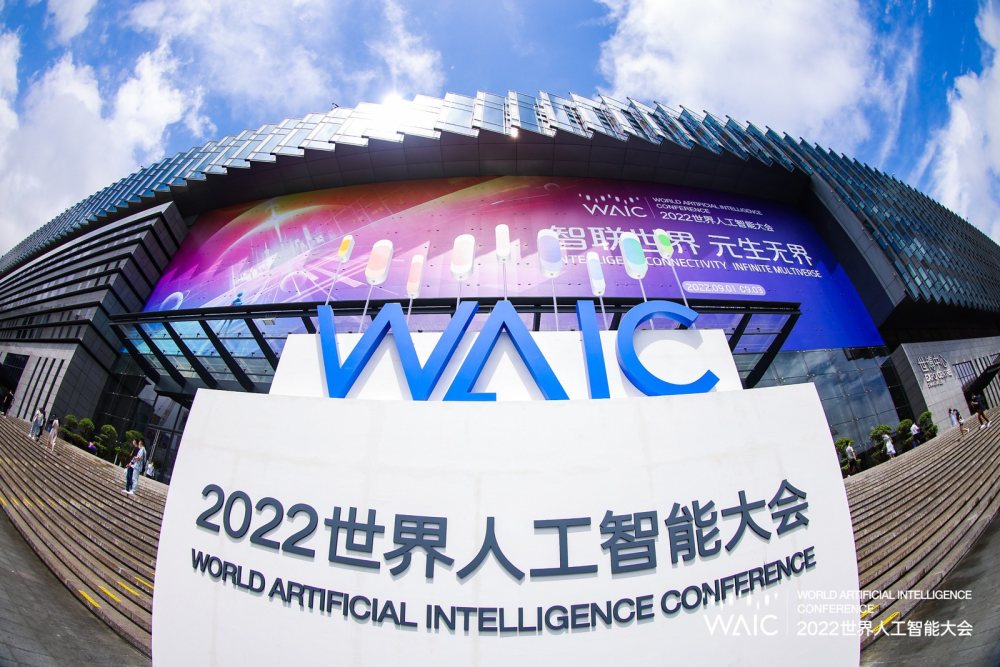 The majority of resources used today are scarce and non-renewable. Furthermore, resource costs have been rising by nearly 10% per year over the past three decades. "That is why the goal to achieve net zero emissions is pivotal," Jason said. "People should not consider carbon neutrality purely as something about guiding principles. Companies committed to carbon neutrality will reap the rewards of increased revenue and opportunities and reduced costs and risks."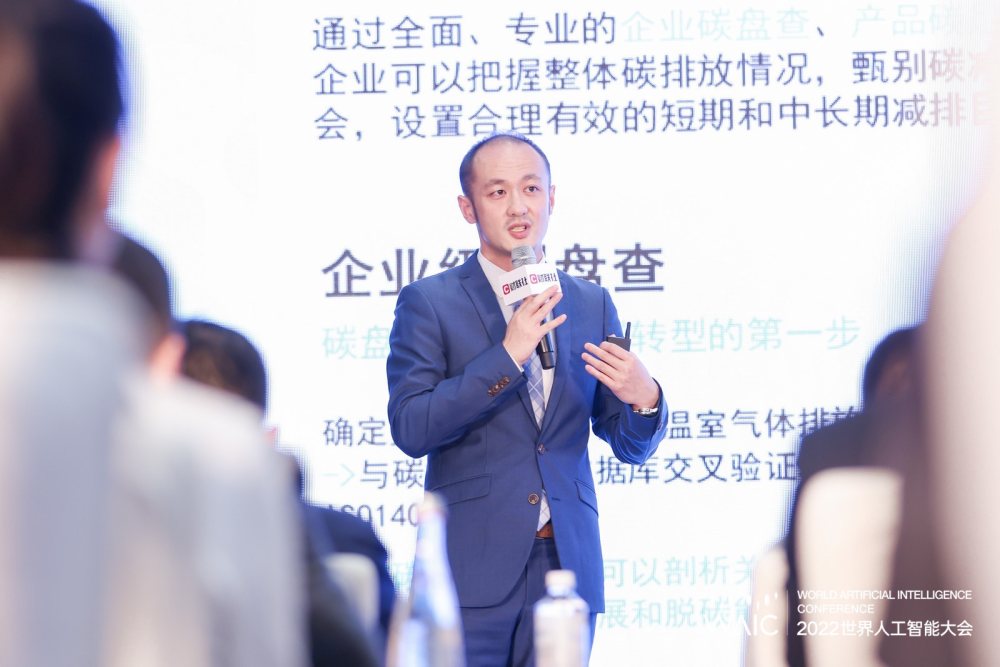 Enterprises are central to this pathway to net zero emissions. They are the actors, while data and technology is the foundational infrastructure. MioTech is committed to offering tailored and comprehensive net zero solutions for our clients assisting them to decarbonise their operations while boosting their business value.
How could a corporate reach net zero? Jason shared with the audience a "five-step strategy" with MioTech's professional services.
Step 1 - Measure Carbon Inventory
MioTech can help measure the carbon inventory of an enterprise or the carbon footprint of a specific product. Our team can identify the carbon reduction opportunities and work with enterprises to set short-, medium- and long-term targets to reduce emissions.
Step 2 - Minimize Waste
With the emission data on hand, MioTech's advanced calculations and modeling help corporations to identify waste and take action to reduce leaks and wastages, such as adopting lighting control systems, utilizing the intelligent control of HVAC systems, reducing the uses of consumables and encouraging energy-saving behaviors in workplaces etc.
Step 3 - Increase Energy Efficiency
Across business operations, energy efficiency can be increased by using special technologies and materials in facilities, production plants, tools and equipment, and by optimizing work processes and methods. Our artificial intelligence-based energy management system can tell you how much the improvement is, in straightforward numbers, allowing for analysis into further decarbonisation measures.
Step 4 - Restructure Energy Usage
Increasing use of renewable energy in business operations while minimizing use of fossil fuel will reduce overall GHG emissions. MioTech's emission management solution CarbonLens system enables enterprises to accurately track and monitor carbon emission reduction efforts in real time.
Step 5 - CCUS and/or Carbon Offsets
Businesses can offset unavoidable carbon emissions through carbon capture, utilization and storage (CCUS) or trading. MioTech provides end-to-end carbon asset management services covering all trading entities and products in compulsory and voluntary carbon credit markets.
Jason also highlighted the carbon emissions generated by suppliers, affiliated companies, etc., known as Scope 3 emissions. Scope 3 includes all other indirect emissions that occur in a company's value chain. In fact, Scope 3 emissions usually represent the majority of the carbon footprint for most companies. The majority of cost reduction opportunities for many companies lie outside their own operations, where companies should have a good knowledge of the carbon footprints of their entire value chain.